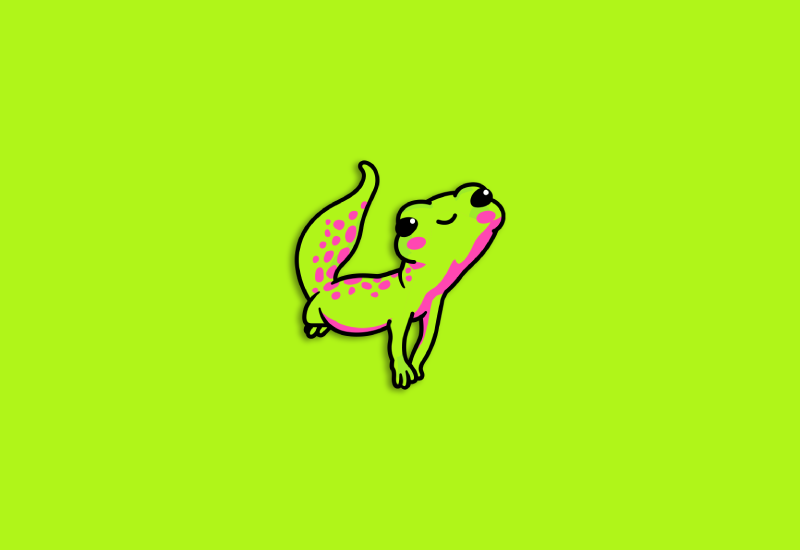 This is the main title
This is the title
Currently in the process of editing theme/setting site up. Will look weird for a little while.
This is the subtitle
Sed ut perspiciatis unde omnis iste natus error sit voluptatem accusantium doloremque laudantium, totam rem aperiam, eaque ipsa quae ab illo inventore veritatis et quasi architecto beatae vitae dicta sunt explicabo.
Logs
2022/08/17

Fourth log entry

2022/07/15

Third log entry

2022/07/13

Second log entry

2022/07/08

First log entry